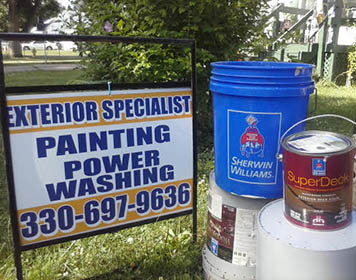 Exterior Specialist is a Sherwin Williams Paint Professional.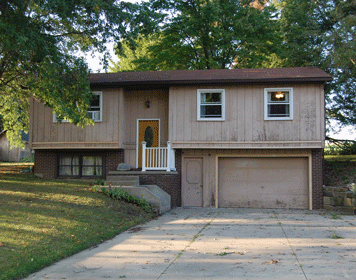 Before and after on residential exterior restoration.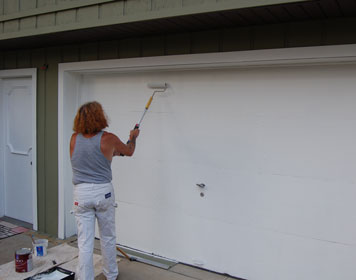 Exterior Specialist Gary hard at work.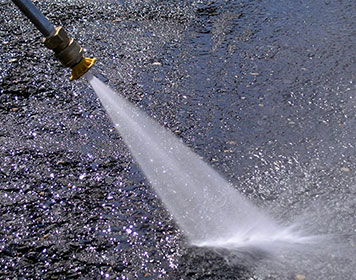 Exterior Specialist is the best when it comes to powerwashing. Whether it's your home, concrete, or deck, we can clean your exteriors of dirt, grim and algea growth.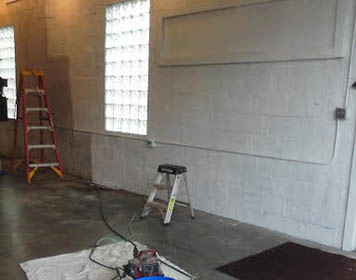 Painting progress on a very large commercial building. Exterior Specialist covered the interior of this spaceous warehouse in no time.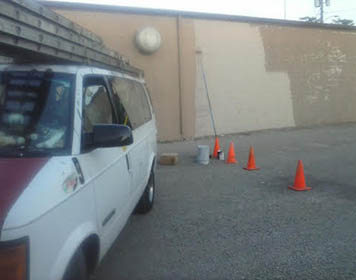 As you can see from the before and after sides of this warehouse, Exterior Specialist can make your building new again.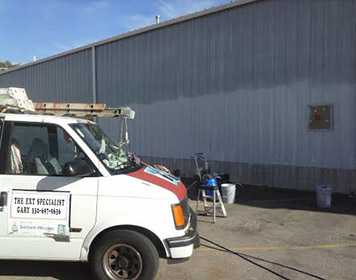 There are no buildings too high. Exterior Specialist takes pride in the work we do for our Commercial customers.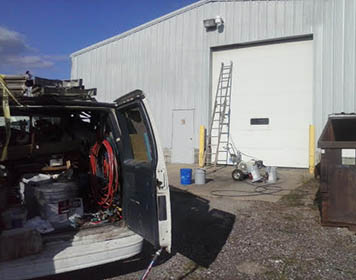 Painting large factories and warehouses is our specialty.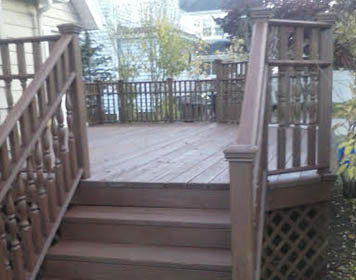 Pressure wash and a fresh coat of exterior paint on deck